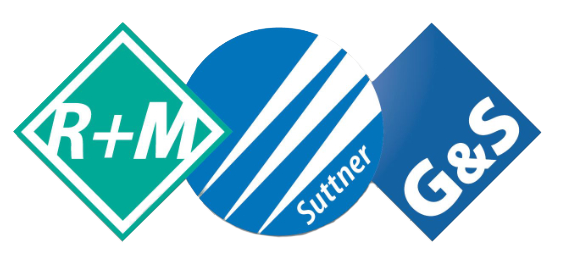 ST167/168 Foam Injector
1.4mm Nozzle Size
The ST167 and ST168 chemical injectors have a lever which enables the user to switch from foam application to rinse quickly and easily.
ST167 Injector
The ST167 can be used in combination with a foam lance (ST72, ST74 or ST75), an adjustable or triple nozzle. This will enable the injector to draw chemical into the water stream. These injectors are available in nozzle sizes of 1.2mm - 2.3mm, chemical dosing can be adjusted by inserting one of the 10 nozzle inserts that are included. The ST167 is also available in a 500 bar version.
ST168 Injector with compressed air
The ST168 can be used with a foam lance that does not have an air intake. The air required for foam is supplied directly to the injector. Suitable wash guns to use with this injector would be the Suttner ST2720, ST2725, ST3100 or ST3300 with suitable lance. A hose with an internal diameter of 12mm (DN12) must be used to prevent the generated foam collapsing. We recommend using Blufood hose or our very innovative Hygiene Ultra hose. This injector is designed for low to medium pressure applications and can be used from water line pressure (5 bar).