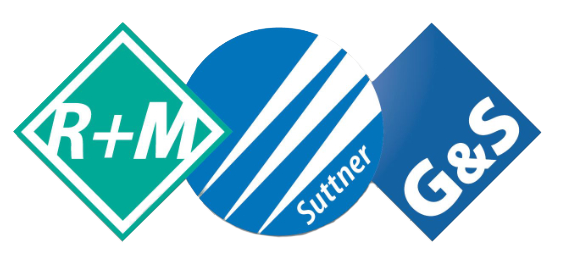 Foam Injection Equipment
2.1mm Nozzle Size
On this page you will find the correct chemical injectors for the flow and pressure of the machine you wish to install your equipment on to. Simply pick one of the Injectors that best suits your needs below. The related foam lance or foam head on the product page of that injector are the products required to work with the injector to produce foam.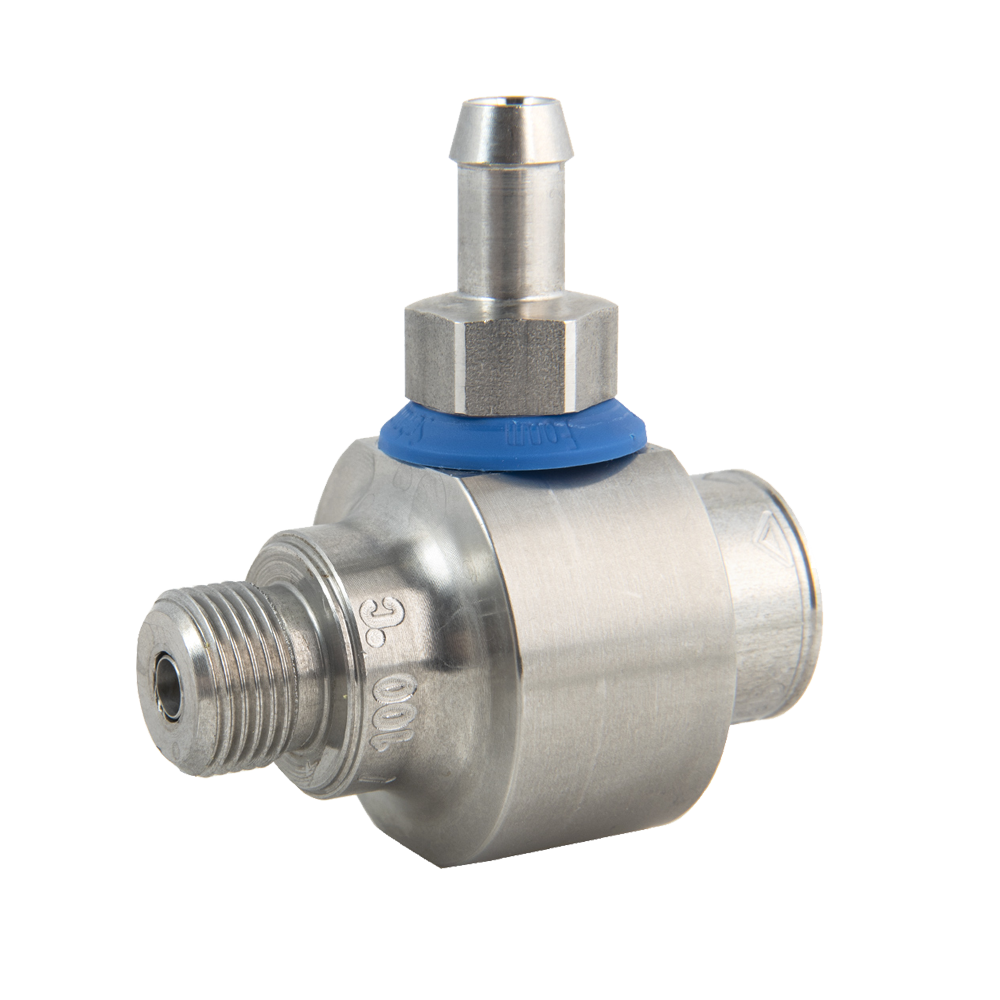 The ST160 foam injector made from food grade stainless steel. Perfect as part of a system for cleaning food processing areas.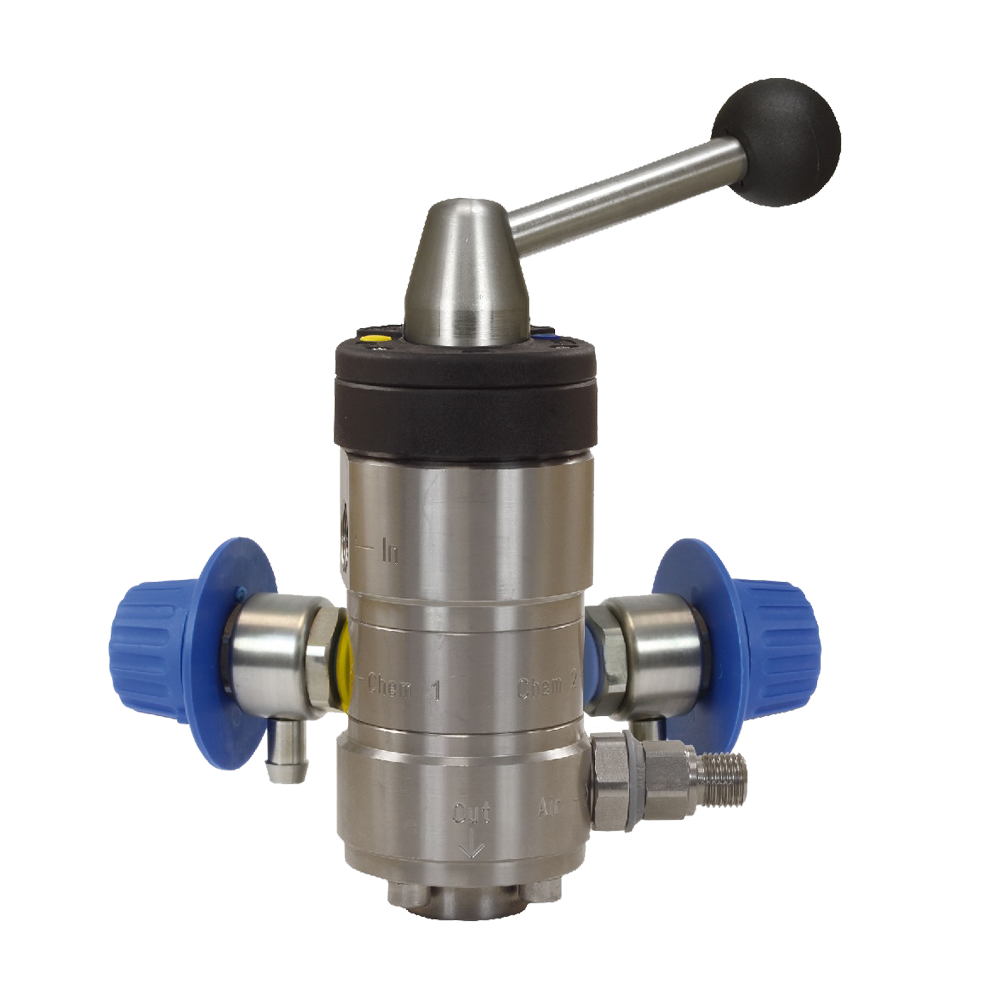 The ST164 is a great chemical injector for anyone looking for a product that can easily switch between two chemicals. simply swing the valve to select the chemical you require.